About Me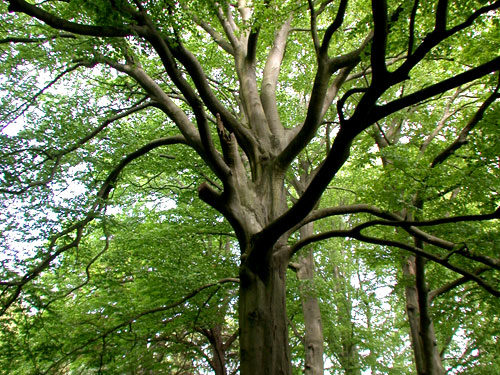 Hi, Dawn here....thanks for checking out my webpage!
For those of you who don't know me, I am a 2015 graduate of East West Healing Arts Institute. This is wonderful school where half the program was dedicated to western philosophy of massage(for example ...Swedish and Deep Tissue). The other half of the program was dedicated to Eastern philosophies of Tui Na and Acupressure (more on that below).
The human body is an amazing machine and I have continued to study and grow along the way.
So, are you living in pain or dysfunction? Perhaps an ache or pain that makes going to work or doing the things you once enjoyed difficult?
Let me tell you..you might be surprised what a therapeutic massage tune-up can do for the body!
Contact me...lets discuss your current problem. Maybe I can help!
In my sessions, I use a blended approach to therapeutic massage by combining principles of traditional Western style massage (Swedish /Deep Tissue) with Tui Na from the East.
Tui Na, (aka Chinese Medical Massage ) was developed over thousands of years in China and used as an integral part of Traditional Chinese Medicine.
Often used in conjunction with Accupressure, fire cupping and Guasha, this method of bodywork is used to get Qi, or vital energy, moving throughout the meridians and muscles of the body.
Knowing that each person is a unique individual, it is my mission to cater sessions around each persons' specific needs. Whether you are seeking relief from physical or mental stressors, I will strive to work with you to fulfill your goals.
Don't put your pain off another year...give me a call!
Dawn